CareCredit℠ – How it Works
We offer CareCredit which helps you pay for out-of-pocket healthcare expenses once approved.
CareCredit is a valuable line of financing for your treatments and procedures typically not covered by insurance or for times insurance won't cover the total cost.
We know that having options is important; with options comes the freedom to make decisions. CareCredit makes it possible to use that freedom.
For more information please call us at
(201) 261-1772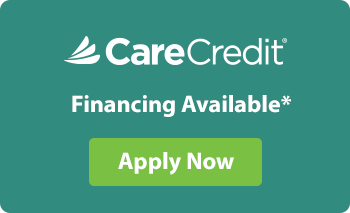 Conventional credit cards are also available to assist in the purchase of treatments and procedures. The difference is that CareCredit gives you no-interest financing with low monthly payments. It is specifically designed to use as a way to manage your healthcare costs. Use it every time you go in for a follow-up or for any future procedures.
CareCredit is a fantastic medical financing option:
No annual fees
No up-front costs
No prepayment penalties
Low, fixed interest rates